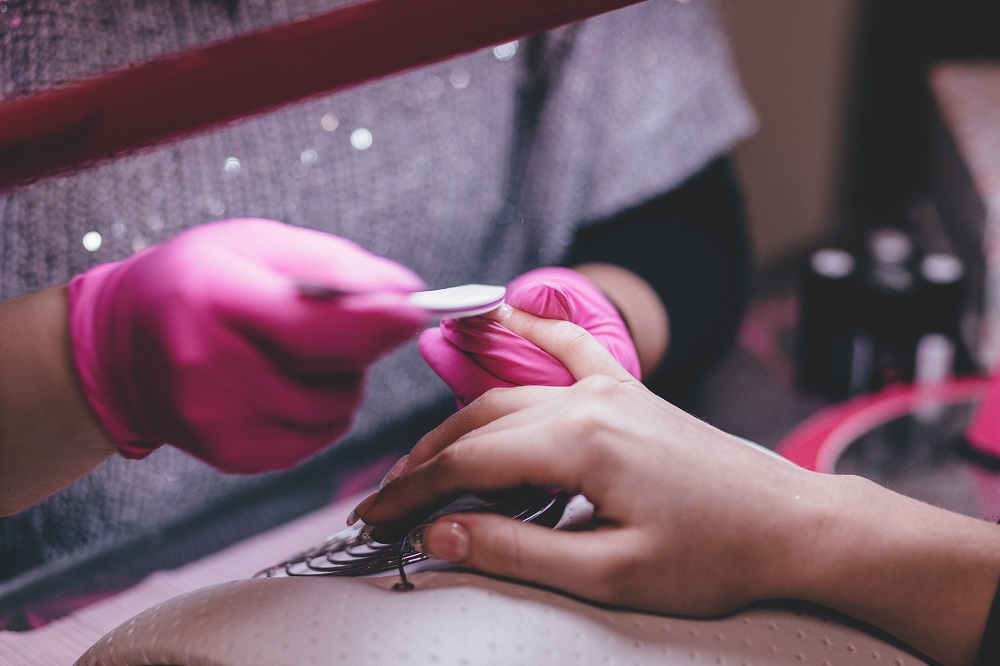 Those who go to a nail salon are looking for a way to relax while they are getting pampered with a manicure or a pedicure. As the salon owner, it's your responsibility to give the ultimate experience so that the customer feels at home. From offering refreshments to ensuring that the environment is vibrant and lively, you can provide a salon visit that the customer won't forget.
Colors of the Rainbow
Whether it's the pale colors that look like they are barely on the nails to the fun and outrageous colors that shine from far away, you need to offer a variety of colors and shades for customers. Because of that, you should make sure that the nail provider that you use can give you that wide variety of colors. Your stylists should also be able to provide a range of designs for customers who have their own ideas as to what they want the nails to look like. A good idea would be to hold a class or two during the month to keep your employees updated on the latest in nail designs.
Appearances Matter
Keeping a clean atmosphere is very important, because that will make your customers feel comfortable. Not only that, but everything from the equipment that you'll be using to the furniture should be top notch so that it is attractive—which will be what draws in some of your clientele. You should also consider adjusting the lighting and adding mirrors to help brighten the place up. Another thing that you may want to consider is talking with your regular customers about what would make the salon's style look more comfortable to them and acting on that feedback.
Treating Customers Like Family
How you treat your customers as key! They should always feel like they are at the center of your attention and that should start from the moment they walk into the salon. Make sure that they are greeted and welcomed in. You may even want to consider having refreshments, like cookies or small cakes, in the waiting area—but just make sure that they never have to wait too long! While they are getting their nails done, try and have engaging conversations with them or just let them relax as much as possible and watch a movie.
Luxury at its Finest
Although you're a nail salon, that doesn't mean that you only have to focus on the hands or feet. You can a few more luxurious details—like a scalp or foot massage. A neck massage is also another good idea and can be done while their nails are getting done. Little things like this will definitely make it a memorable experience for your customers and keep them coming back.
Treat your customers right by taking all of these details seriously. After all, they deserve the best of the best!