ProductCategory List
Whatsapp & Wechat

+86-15917028903
Customized spa manicure pedicure bar club checkout cashier counter LED beauty table front salon reception desk
special note: product pictures and parameters are slightly different from actual products
customization specification: all specifications are customized according to the actual situation of customers
inventory distribution: goods, national delivery guarantee!
Made in China Customized spa manicure pedicure bar club checkout cashier counter LED beauty table front salon reception desk Alibaba Barber Shop Reception Desk Modern Spa Club Furniture Paint Front Desk Reception Counter Cashier table Hotel clubs bar counter front table beauty salon reception desk for sale Luxury Backlit Thermoform Corian Medical Restaurant Office Building Hospital Medical Salon Custom Size Spa Reception Counter Desk Industrial Modern Wood Led Salon Gym Shop Cash Checkout Counter Salon Spa White Reception Table Modern solid surface office reception desk front desk indoor reception Beauty Salon L shape aluminum frame glass panel counter service table modern office reception desk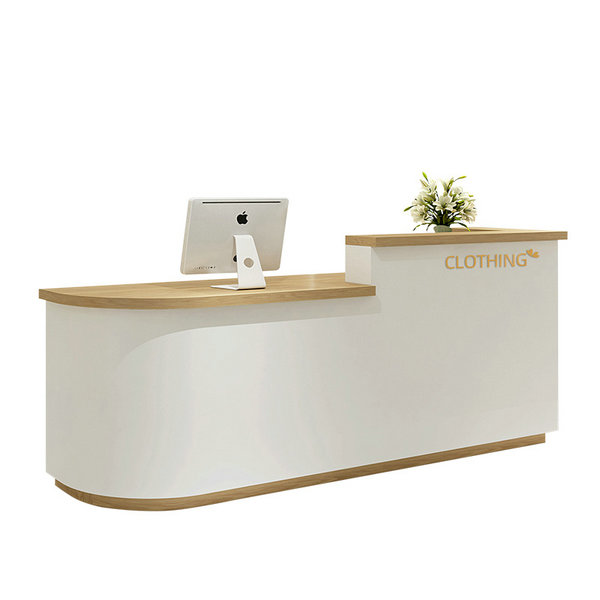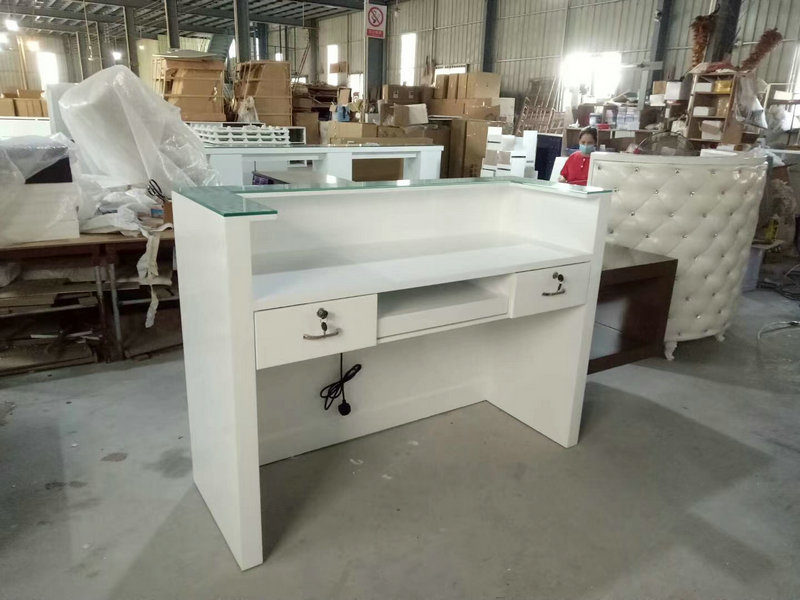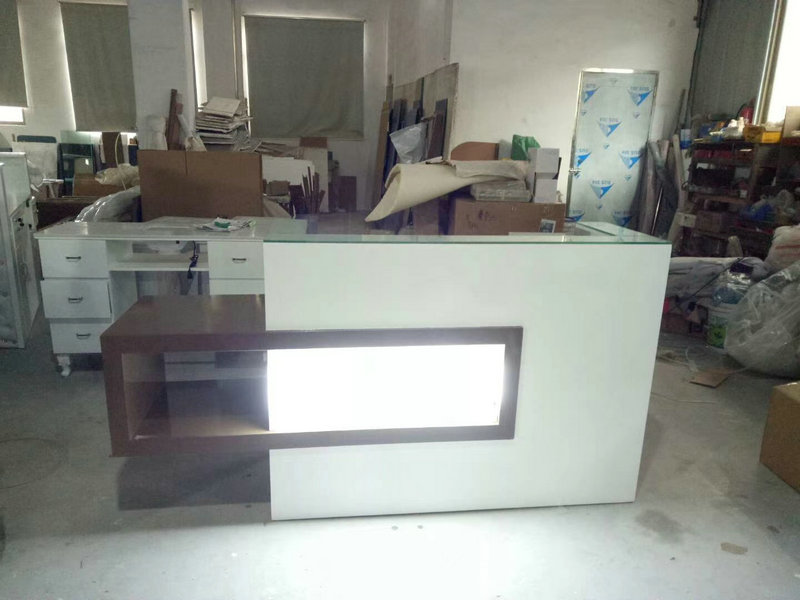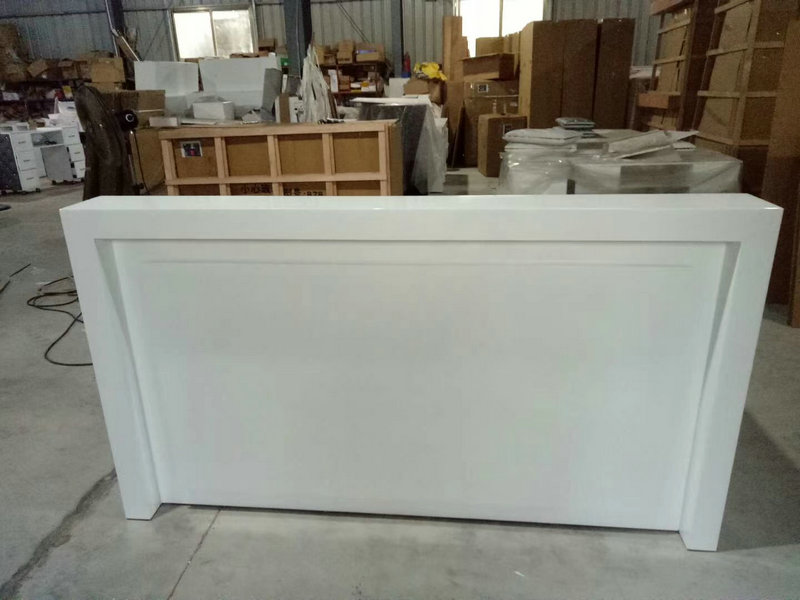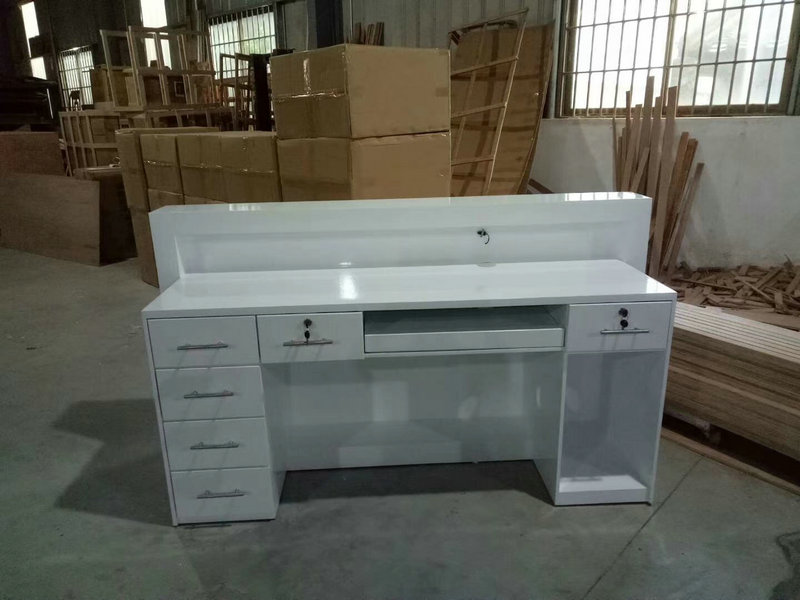 Similar to the product, there are these!
MJ Beauty Salon Equipment Co.,Ltd - We keep up with the latest design trends by regularly introducing new products
MJ Beauty Salon Equipment Co.,Ltd
Welcome to consult(Customer)
Consulting Hotline:+86-15917028903
Demand
We would like to this opportunity to introduce ourselves as one of the leading Manufacturer Hairdressing products in China, European & American market. We have more than 10 years of experience in exporting to overseas market and producing our...
Welcome Thank you for taking the time to complete this short feedback survey. At Eddisons, we strive to provide a first class service to each of our clients and your feedback helps to make that possible. We listen to your feedback to ensure ...