ProductCategory List
Whatsapp & Wechat

+86-15917028903
USA spa foot pedicure tub massage pedicure spa chair manicure station with bowl
special note: product pictures and parameters are slightly different from actual products
customization specification: all specifications are customized according to the actual situation of customers
inventory distribution: goods, national delivery guarantee!
Model ID: RF-KX-1028
USA spa foot pedicure tub massage pedicure spa chair manicure station with bowl
A polycrystal bowl incorparated into a stylish design to form a unique spa that will bring the luxury to your salon. All function controls are concentrated in the front to have a more efficient workspace, and the convenience for the customer with lift-up arms and collapsible trays. This pedicure chair is a product that satisfies both the eyes and the needs.
FEATURES:
Advanced rolling system with 4 wheels, 10 functions providing the auto massage therapy for upper body (Timer, 3 Auto Programs, Auto Scan, Knead, Speed, Combine, Tap, Wide/Narrow, Wheels Up/Down, and Seat Vibration)
Automatic control from your fingertips for Seat Forward/Backward, Backrest reclining.
Both armrests lift up for easy access.
Integrated spray hose provides fast and efficient spa cleaning.
Equipped with a pine-less whirlpool foot bath jet. A quiet pump motor with bi-dimensional jet for complete client relaxation.
Equipped with adjustable foot rest and LED spa light.
A luxurious stool with backrest is included to provide the comfort for the technician.
Luxurious Ultra leather upholstery.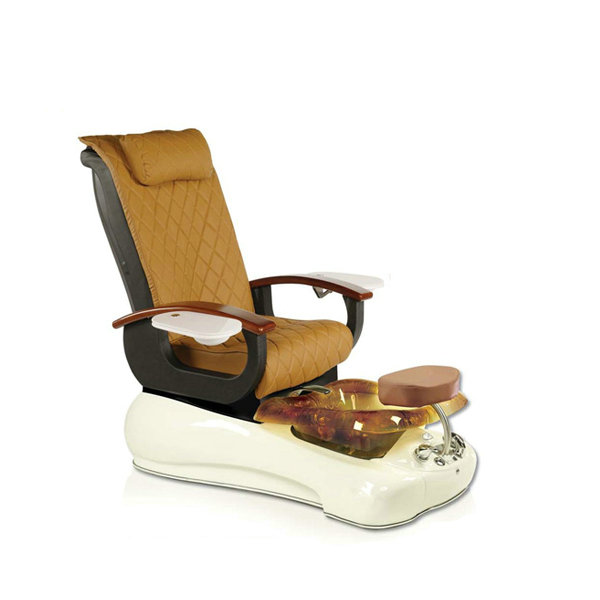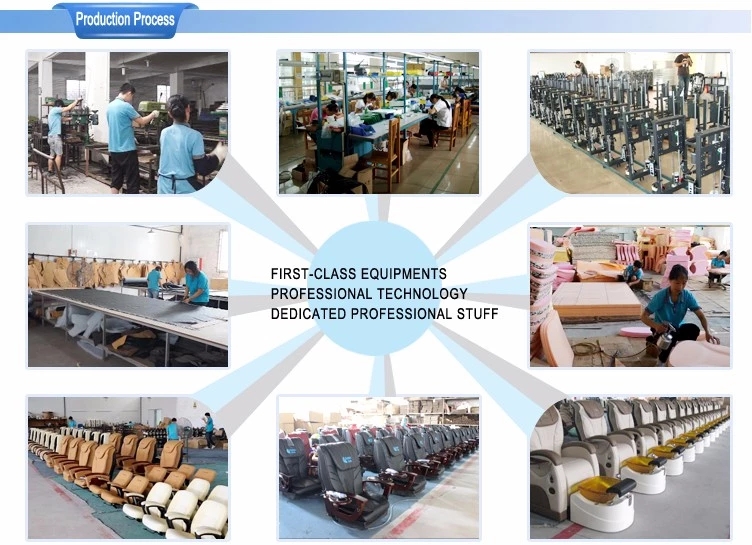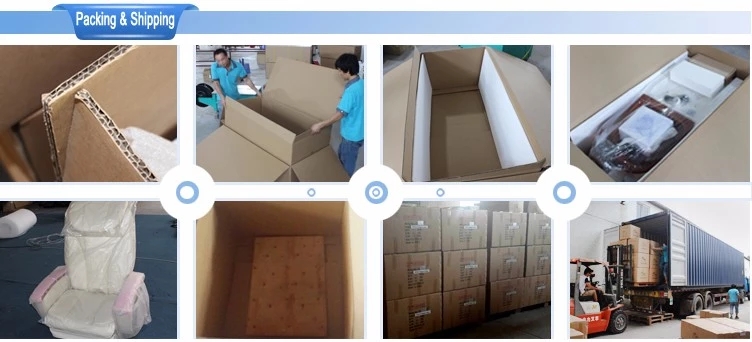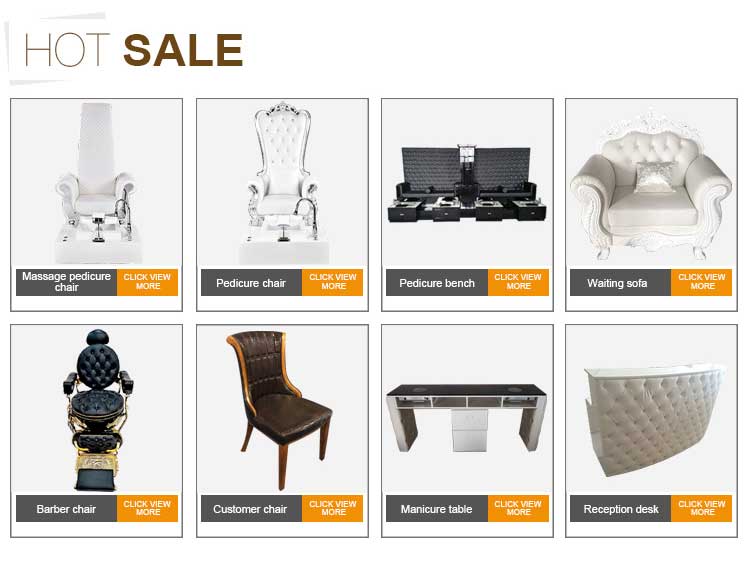 Similar to the product, there are these!
MJ Beauty Salon Equipment Co.,Ltd - We keep up with the latest design trends by regularly introducing new products
MJ Beauty Salon Equipment Co.,Ltd
Welcome to consult(Customer)
Consulting Hotline:+86-15917028903
Demand
We would like to this opportunity to introduce ourselves as one of the leading Manufacturer Hairdressing products in China, European & American market. We have more than 10 years of experience in exporting to overseas market and producing our...
Welcome Thank you for taking the time to complete this short feedback survey. At Eddisons, we strive to provide a first class service to each of our clients and your feedback helps to make that possible. We listen to your feedback to ensure ...