ProductCategory List
Whatsapp & Wechat

+86-15917028903
Manufacture design mall nail art bar kiosk for manicure station display
special note: product pictures and parameters are slightly different from actual products
customization specification: all specifications are customized according to the actual situation of customers
inventory distribution: goods, national delivery guarantee!
Model ID: RF-KSK-6014
Manufacture design mall nail art bar kiosk for manicure station display
Today share a newly designed Manicure and pedicure nail kiosk in mall with luxury design .
This is a 6*3 meter nail kiosk in mall for manicure and pedicure business. It contains 3 manicure seats and two pedicure seats.
On the wall a long glass display showcase for nail polish display. where you can display nail polish products and other small items.
Best design nail kiosk in mall
The main color of the nail kiosk in mall is white. White color give people a clean and nice feeling. But white color also has a disadvantage that is not easy to keep clean. Now most of the white nail kiosk surface is finished with baking paint. When times over one or two years later. The white paint will be oxidized and turns into a little yellow color .
So , In order to prolong the life of white nail bar kiosk . The important thing is maintain it every day. in next articles i will write detailed maintain method for white wooden painted kiosk .
Let's get back to the design of the nail bar kiosk design. This is a fully customized nail kiosk for sale. Unique Kiosk only customize mall used nail kiosk with luxury kiosk design and provide amazing kiosk ideas. nail kiosk design are quite Similar with eyebrow kiosk. If you are looking for eyebrow threading kiosk . this kiosk design will also give u a nice inspiration.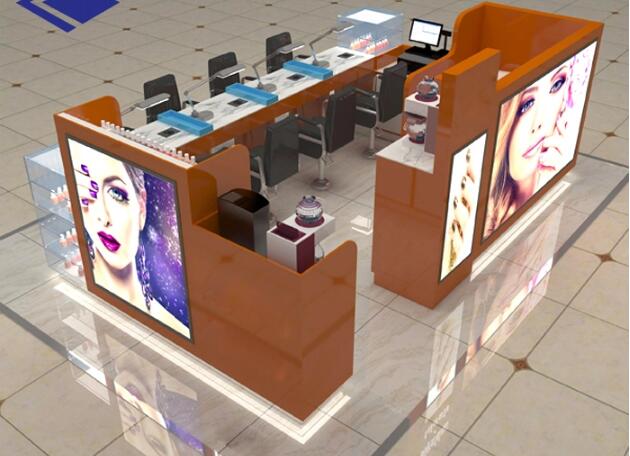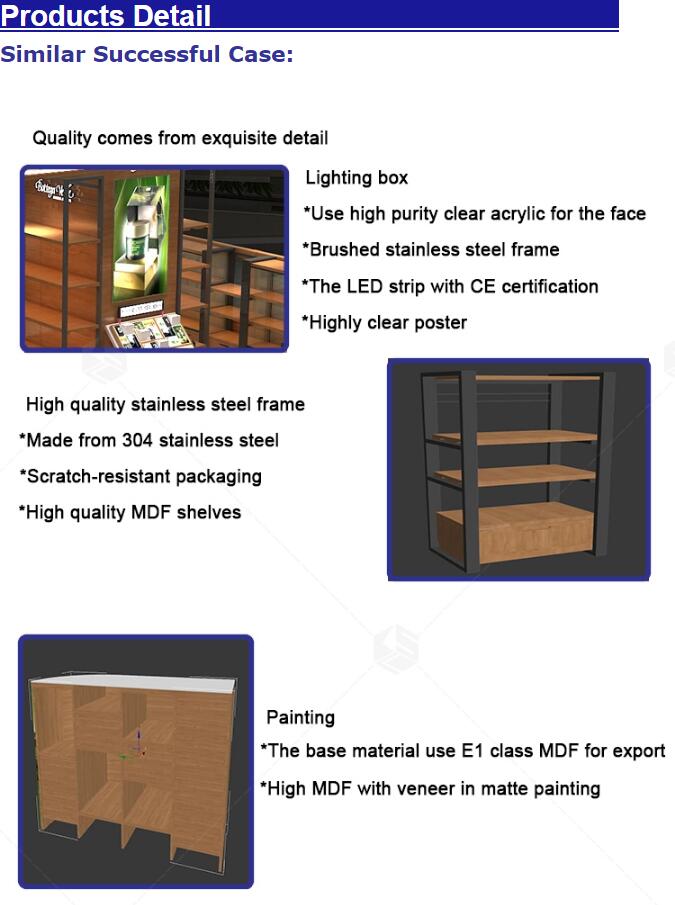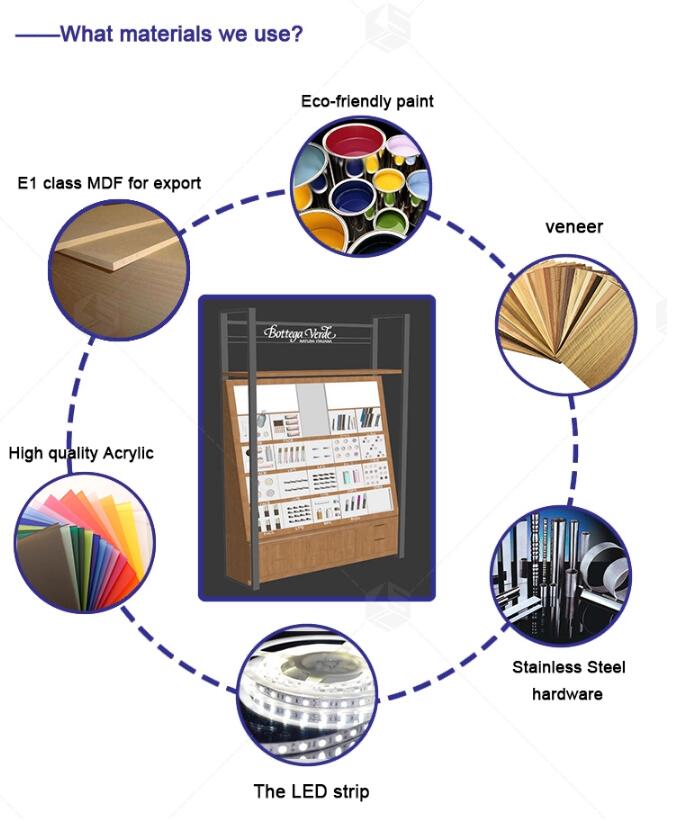 Similar to the product, there are these!
MJ Beauty Salon Equipment Co.,Ltd - We keep up with the latest design trends by regularly introducing new products
MJ Beauty Salon Equipment Co.,Ltd
Welcome to consult(Customer)
Consulting Hotline:+86-15917028903
Demand
We would like to this opportunity to introduce ourselves as one of the leading Manufacturer Hairdressing products in China, European & American market. We have more than 10 years of experience in exporting to overseas market and producing our...
Welcome Thank you for taking the time to complete this short feedback survey. At Eddisons, we strive to provide a first class service to each of our clients and your feedback helps to make that possible. We listen to your feedback to ensure ...