ProductCategory List
Whatsapp & Wechat

+86-15917028903
Electric multi purpose facial beauty bed massage table
special note: product pictures and parameters are slightly different from actual products
customization specification: all specifications are customized according to the actual situation of customers
inventory distribution: goods, national delivery guarantee!
Model ID: BGA-5160
The Belvedere Omnia Electric Multi Purpose Bed is Made in Italy and is the Cadillac of all Massage and Multi Purpose Tables. The Omnia features an ultra-comfortable soft-touch mattress with extra-long armrests to assure your customers feel like absolute royalty while laying on your table. The Omnia's metal structure is covered with white or natural oak wood, making this massage table not only incredibly sturdy and durable, but beautiful as well. With 4 motors, the height, backrest and legs are all adjustable electrically, making it extremely versatile for the technician as well. In addition to being extremely comfortable, the mattress is also fireproof and oil resistant, meaning it can stand the test of time. This multi purpose bed is available for quick shipment with either Natural Wood or White Wood finish.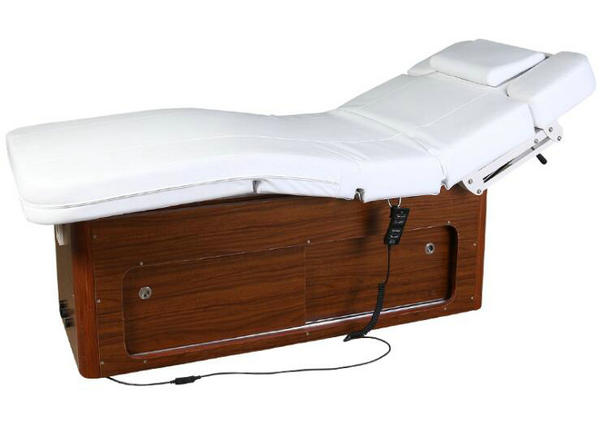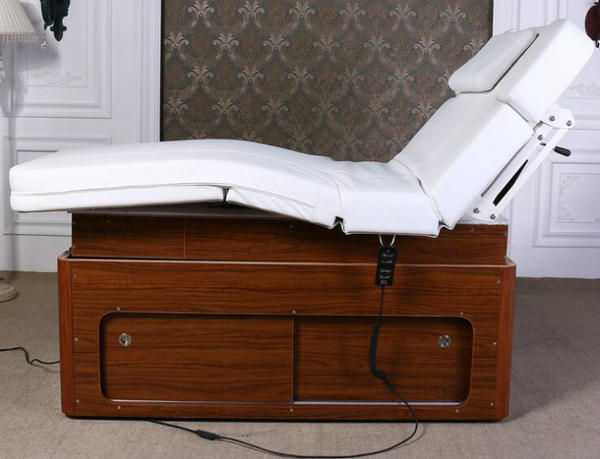 Similar to the product, there are these!
MJ Beauty Salon Equipment Co.,Ltd - We keep up with the latest design trends by regularly introducing new products
MJ Beauty Salon Equipment Co.,Ltd
Welcome to consult(Customer)
Consulting Hotline:+86-15917028903
Demand
We would like to this opportunity to introduce ourselves as one of the leading Manufacturer Hairdressing products in China, European & American market. We have more than 10 years of experience in exporting to overseas market and producing our...
Welcome Thank you for taking the time to complete this short feedback survey. At Eddisons, we strive to provide a first class service to each of our clients and your feedback helps to make that possible. We listen to your feedback to ensure ...